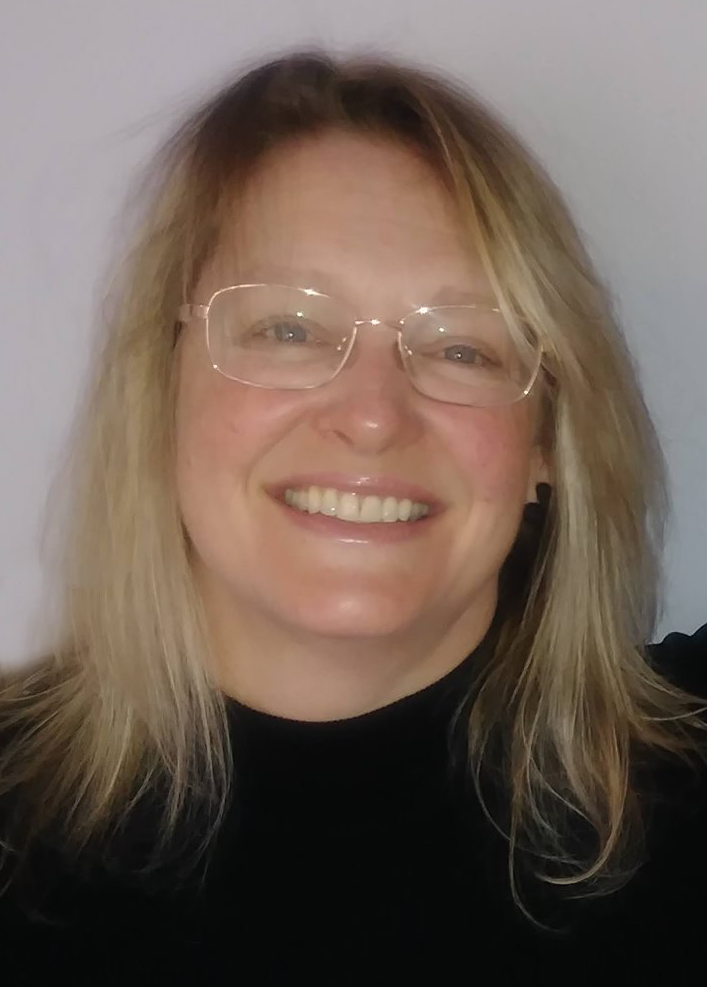 Rhonda-Lee Zavitz is a mother of four children, three sons and a daughter. Being a part-time aqua fit instructor and working at a private Golf Club, this single mom is kept extremely busy, but(t) never too busy to write. Inspiration strikes everywhere and you can find Rhonda-Lee writing down or typing ideas into her phone at the most unusual places, and times, the grocery store, hockey arena, bathroom, and middle of the night.
Rhonda-Lee has auditioned many different jobs throughout her years, even owning her own business, but she always finds her way back to serving others, and swimming. Her favourite job by far is being a Mom, from dressing up her kids with homemade costumes on Halloween, or Santa hats to find the perfect Christmas tree, it is amazing that her older children still amuse her by cooperating! Now Rhonda-Lee has found a new career she TOOTALLY LOVES, and along with her mom, Sandra, the two of them create funny stories about flatulence. Having four active children there is never a shortage of material to choose from. With their Canadian Caboose Character's, The Farties, this Mother Daughter Duo is planning an entire series of stories from the "Cute not Crude" little cartoon talking butts, so stay tuned for more adventures with The Farties!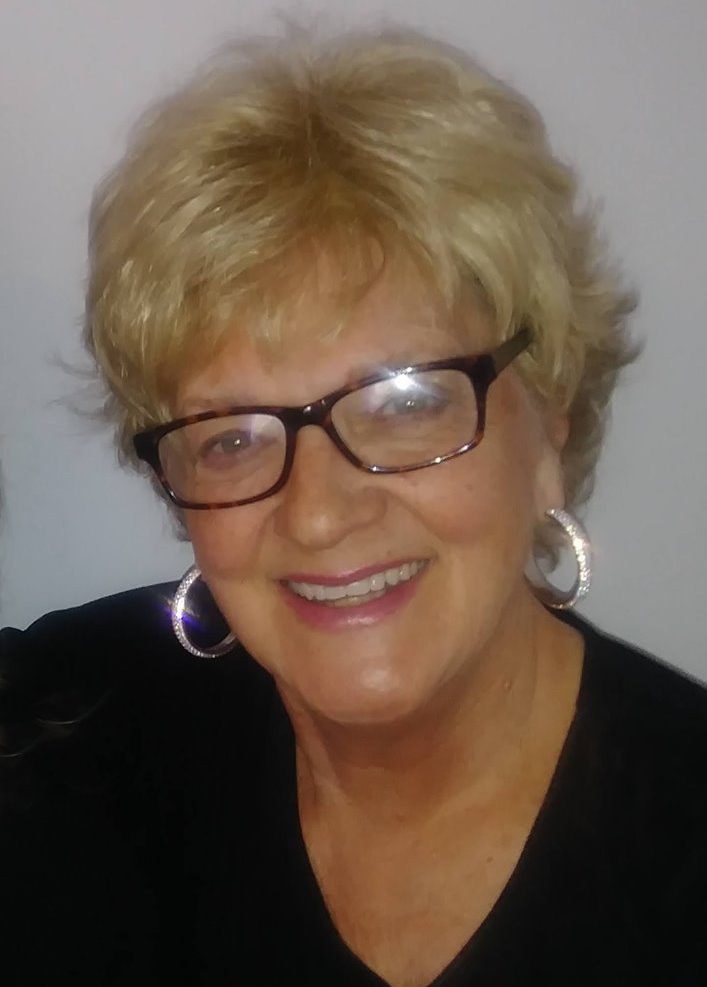 Hi, I'm Sandy and I have always loved to write songs and stories. I grew up on a small farm just outside of Listowel Ontario, Canada. Singing and Dancing has always been such a huge part of my life. I would serenade the cows, and horses, just about any animal I could find on our farm. I just loved to preform for anyone or anything I could find.
When I finished high school, I went off to Hairdressing school and my creativity just continued to grow. I loved to make up new and exciting hairdos for my customers and I would always tell lots of jokes to keep my clients laughing. From that moment on I knew someday I would do something that involved making others laugh. I take our everyday lives and I can always find something funny to turn into a new story.
After 25 years of hair dressing, I decided it was time to do something new. I went on to purchase a women's fitness club, called Curves. It was this exciting program where you stay on a machine for only 30 seconds and you work your way around a circle of exercise machines well someone coaches you along with good tunes and lots of motivation. I would do my magic right there in the middle, singing my songs and telling my jokes. All our members seemed to love it and I was in my glory again making others laugh and having lots of fun.
I have written songs and stories all my life. After getting my curves back it felt like just the right time to pursue my dream of writing. I started writing musical comedies for the theatre and entering my songs to writing competitions. To my surprise but not my friends and family, I've won lots of awards for my songs and jingles. I worked with professional artists to create the 17 songs for my musical, my favorite will always be "Let's Fly" the last ballad before intermission. This song meant so much to me and pursuing my dreams. I call it a soul anthem, uplifting and inspirational. We can all fly!
I had a blast writing the play and I have so many ideas for more to come, but the BUTT family came along and sent me flying!! I was so fortunate to win an award in Nashville for comedy song of the month called "Wrinkles". And this is where all my silly Farties Song started! I started wearing face cream too of course HAHA
I make up songs all-day long and just about everything you can think of. Some are good and some not so good, but they always make me laugh. We all have a different journey in life, and I have found that if I can laugh I can get through whatever comes my way. Keep the joy of laughter alive! Let us do it together!
Love,

Sandra Von Vision